Out Now!
An Introduction to Glass Gilding
Join me here in my studio and start your journey with glass gilding. Throughout the years, many world class gilders have shared their techniques and processes with me about this craft. It has been a joy and privilege to have worked with so many master craftsmen and women and now I get to share it with you.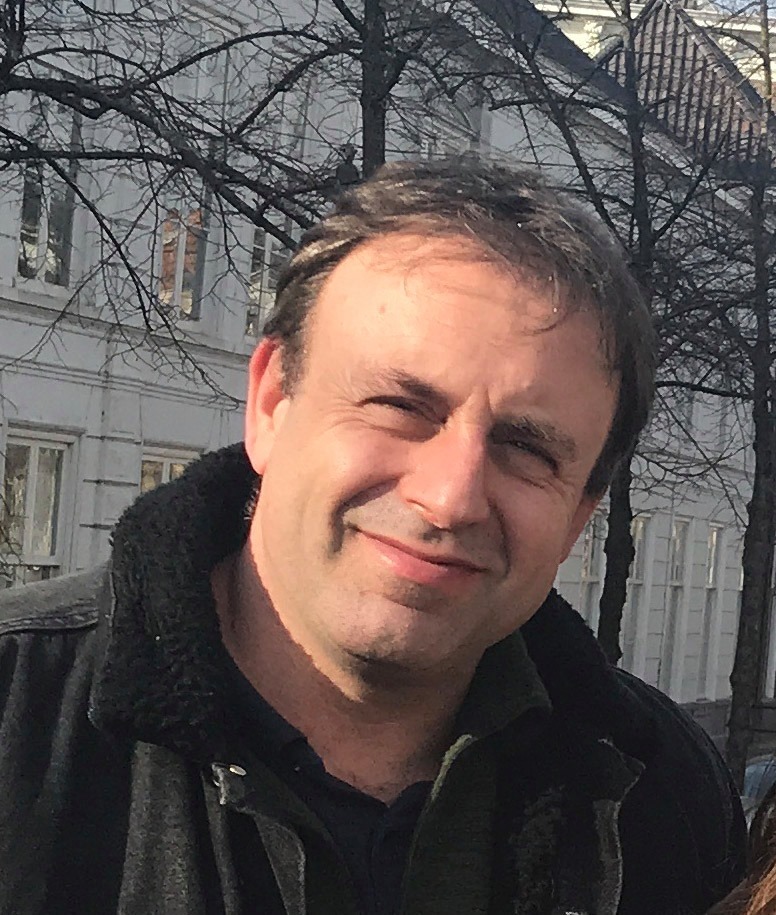 Meet your tutor
Hi, I'm Dave Smith.
I've designed album covers for world-renowned bands and artists, created unique illustrations for bottles of gin and created glass pieces for global brands.

I'm very excited to be able to share what I have learned and used throughout my career with you.
I look forward to passing this on, (with a laugh along the way) and hope you will join me in my online course.

What others say...
The online classes have changed my way of working with gold leaf, I have thoroughly enjoyed the whole course and am blown away with the amount of content!
I have learnt so much over the 52 hours and have found taking the class at home at my own pace a real benefit.
This class was worth every penny and more.
- Amelia Smith
When I say this online course has put huge leaps and bounds to my progress, that's putting it lightly.The detail he puts into each video you can tell he really wants you to learn the craft.
These classes are amazing and teach tips and tricks that won't find anywhere else, along with skills you won't get anywhere else. 
- Andy Gilmore






Jason Skinner - Testimonial

A video testimonial from Jason who has recently completed the course.

FAQs
When does the course start and finish?
The course is entirely at your own pace, once you have enrolled you can watch and rewatch, taking it a step at a time.
How long can I access the course?
For as long as you want. This one-off payment means the course will be here whenever you need it.
Do I need to be a designer to access this course?
This is an entry-level course that starts with advice on how to set up your workspace, buy the right kit and begin to learn your new trade. You don't need prior experience, but a willingness to learn and time to hone your skills.
What if I don't like the course?
We offer a 30 day money back guarantee if you don't think you can get on board with the course.